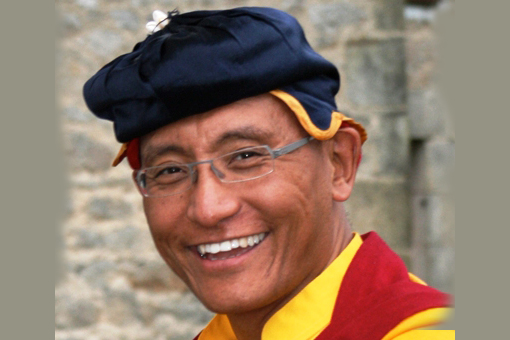 About us
His Holiness the Gyalwang Drukpa is a world-renowned humanitarian, author, environmentalist and champion of gender equality.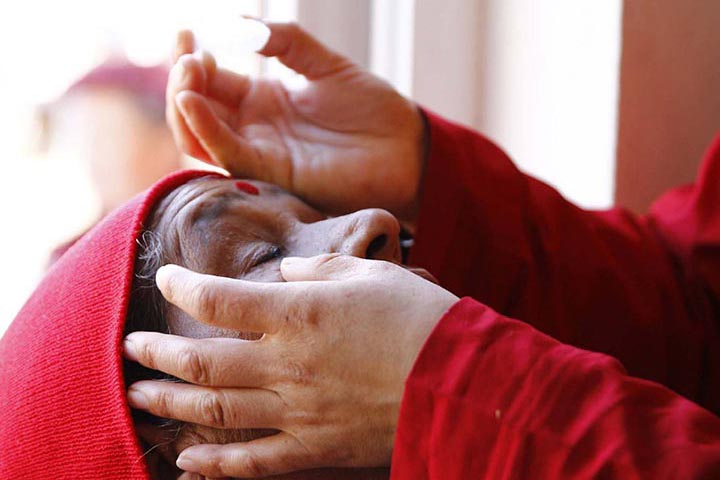 Health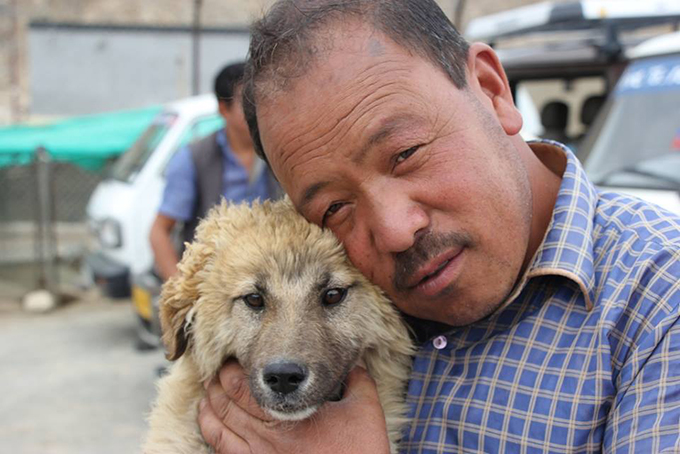 Animal rescue
Live to Rescue is Ladakh's most effective animal protection organisation working towards reducing the suffering of animals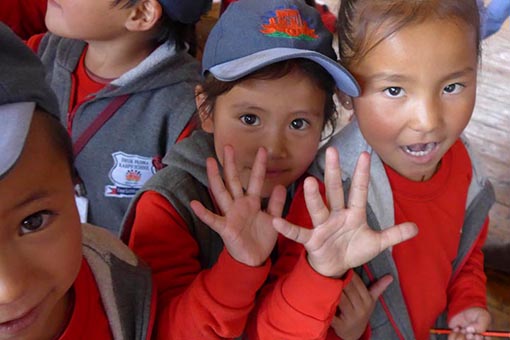 Education
Druk Padma Karpo School provides quality education in an exceptional learning environment for girls and boys living in the remote Himalayan region of Ladakh.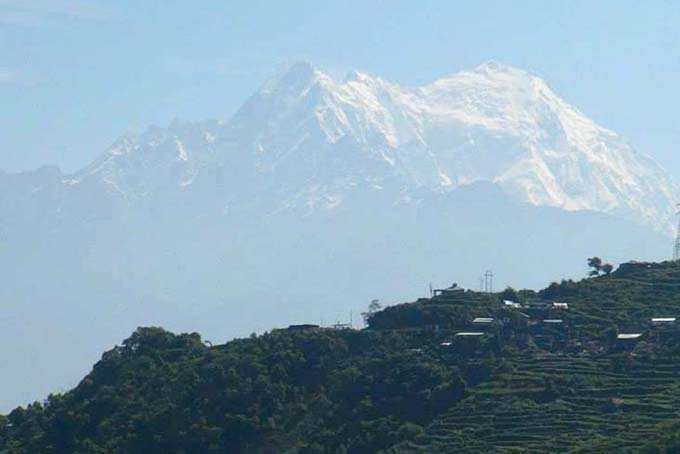 Environment
Click here to visit our global website
Live to Love – Registered UK Charity No: 1138534© Copyright 2020 Live to Love UK. All rights reserved.